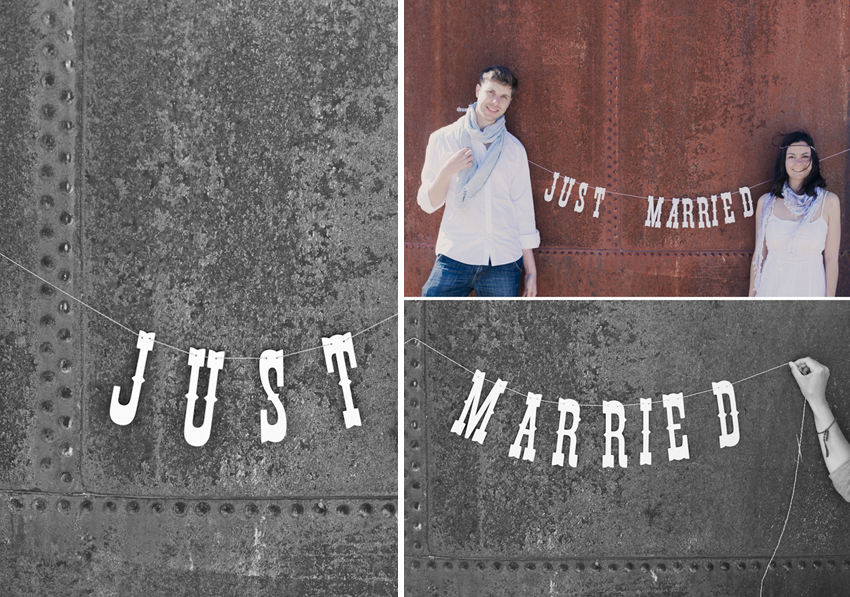 Here's a post that's special to me… My big brother Alexandre and his longtime girlfriend Véronique tied the knot this Spring in San Francisco. It was a lovely and simple wedding that they brilliantly planned in just 4 weeks. The ceremony took place at the Shakespeare Garden in Golden Gate Park, followed by a reception at a wine bar. As you can see on Style Me Pretty and on their photographer Silvana's blog, it all felt very fresh, charming and joyful. This goes to show there's a simple recipe to create a beautiful celebration, big or small: some personal touches that are meaningful to YOU + a whole lot of love + an amazing photographer to capture it all. Add a few bottles of great Champagne and wine… Voila!
It was an amazing and emotional event for me. I can't describe it with words… nor with images as I didn't take photos that day. Sometimes as photographers we have to know when to put down the camera and simply enjoy being in the moment.
Alex & Vero, I love you.